Semiconductor
Our versatile precision machining
capabilities employs some of the most advanced machining technologies today, where we have the knowledge and equipment to produce very precise components and subassemblies for the semiconductor industry.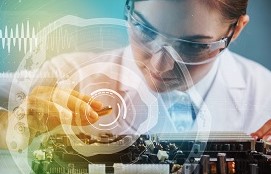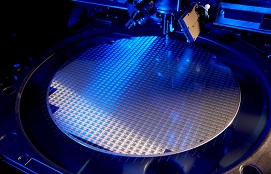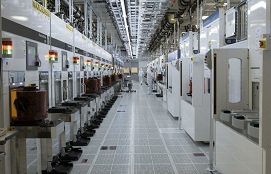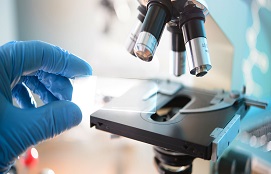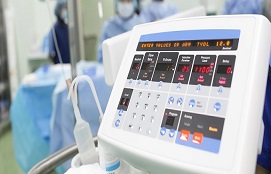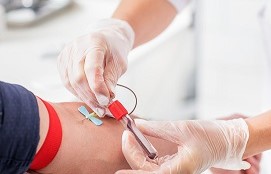 Medical
Our experience with machining parts out of medical grade materials like Titanium, 316 Stainless Steel and PEEK supported by our advanced CNC machine tools that delivers tight tolerance components with quick turn-around times allows us to work with a growing customer base from the medical technology industry.
Optics
Using our advanced CNC machining capabilities, we help customers in the optics industry meet their prototype and production needs. Our CMM technology additionally ensures your optical component fully complies to your specifications.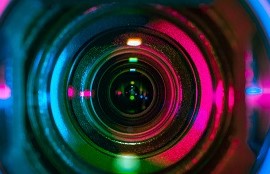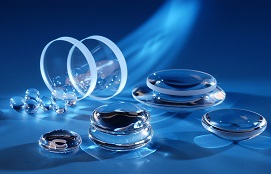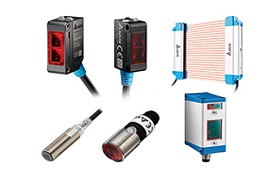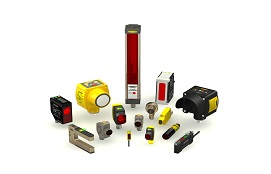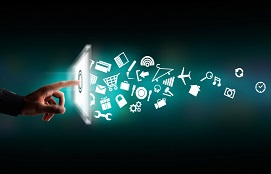 Sensors
We develop a wide variety of CNC and precision-made devices and parts for the sensors industry. Our skilled CNC machinists have years of experience providing the highest quality services to our customers while exceeding industry standards of precision part manufacturing.